Welcome to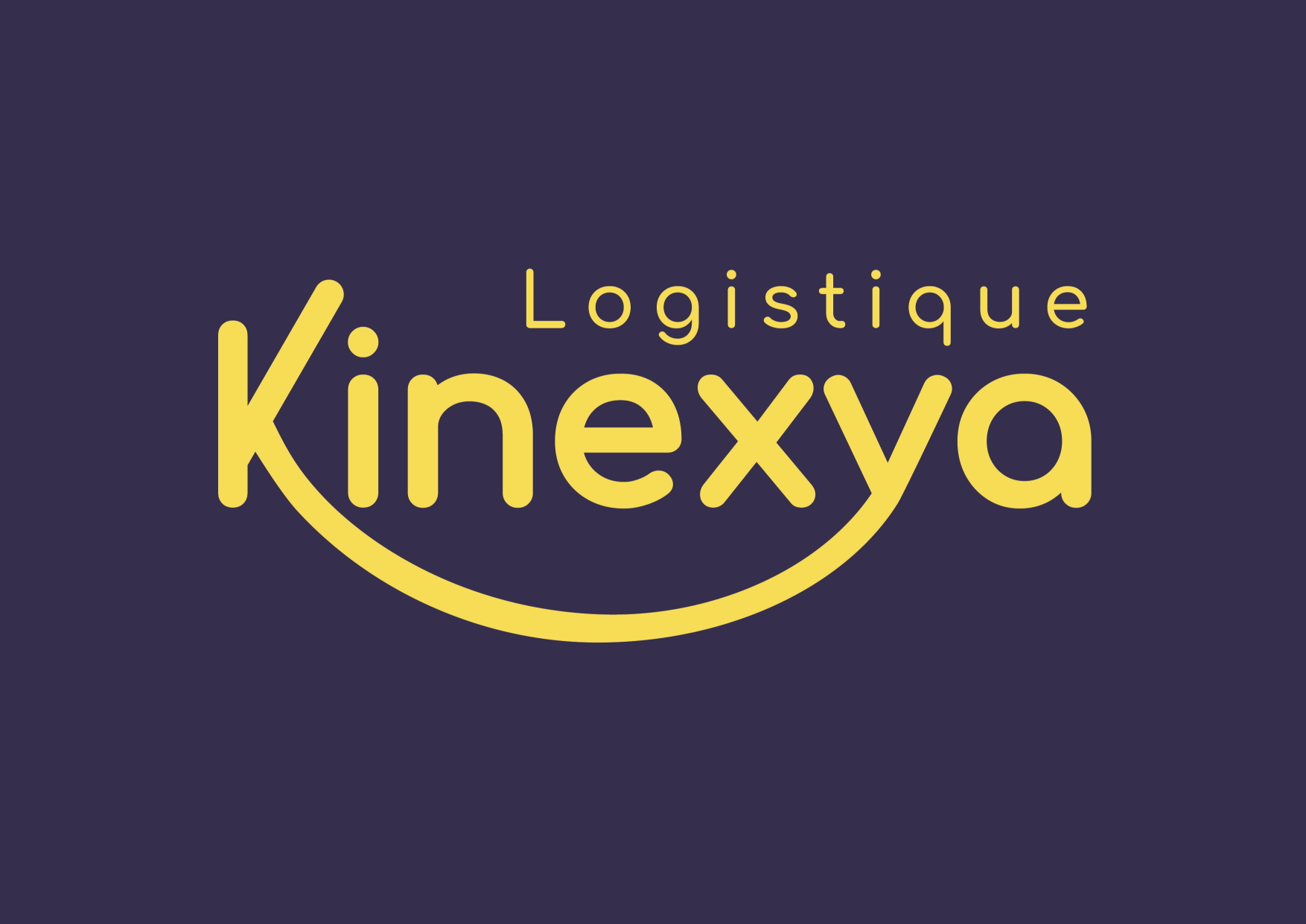 Logistics for eBusiness and Direct Marketing
Kinexya is a Distribution Center, a third party logistics/fulfillment provider. It provides services for eBusiness (storage, order processing, shipping, parcel tracking...), parcel industry (Direct Marketing) and fulfillment.

Its warehouse is ideally located between the port of Le Havre and Paris, near Paris area.

A call center and a cutting edge information system (ERP and WMS) allow Kinexya to answer any surrounding request related to logistics and ebusiness.